Below is an interview I had the privilege of doing with Quinn from Friends of Quinn. We talked for a couple of minutes about how I become a writer and my journey and what I'm doing now.
I had the privilege of jumping on a formal rival/teammate of mine from my basketball days back in high school. My buddy has a podcast and we had alot of fun talking about sports, school, and the pros and cons of college, and how I ended up on the path that I'm on right now. I hope you enjoy.      Listen Here
Lindsay Bella and I talking to over 60 4th graders at Kreutz Creek Valley Elementary School. We were talking and sharing about Bella's book. How Lindsay rescued and found Bella and I talked about writing and publishing. We had a blast.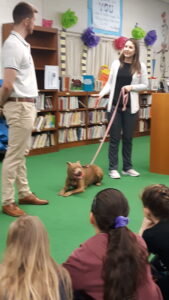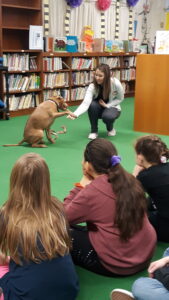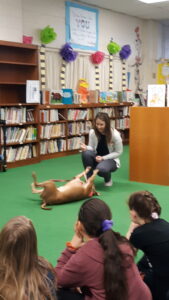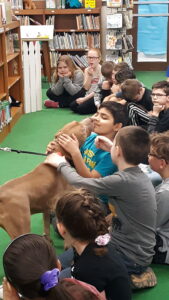 Lindsay, Bella, and I had the privilege of appearing on ABC27 Good Day PA to talk about Bella's book. Here is the video of our interview.
This was my second podcast. I had alot of fun. I hope you enjoy an inside look at my dyslexia story on The Dyslexia Quest Podcast.      Listen Here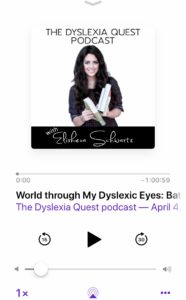 This was my first podcast I had the opportunity to go on. Not going to lie, it felt very weird. I have been listening to them for years and now I was finally on one. It was alot of fun and definitely out of my comfort zone.      Listen Here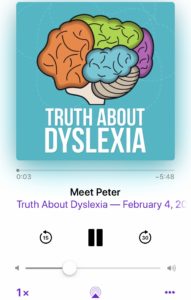 Articles
This article is very special to me and my family. The University of Michigan wrote an article about me and my story. My parents and two oldest sisters were all born and raised in Michigan and I still have family in Michigan.      Read Me
Here is another article that somebody reached out to me about my background and my story. I talked about my childhood all the way to now and giving you an inside look at my unique and crazy story.      Read Me
A new partnership that I'm working on with Friends of Quinn. Another opportunity to share my story.      Read Me